It's Fundraisers that make the difference. You know this, and so do we. It's why we focus so much on recruiting and selecting the right people and giving them the best training we know how to.
It's also why we designed a compensation plan to ensure that our fundraisers are among the best paid in the world, with a living basic wage and a generous bonus structure wholly based on quality metrics which directly affect our clients' Return on Investment.
All of our fundraisers are employed members of staff. We wouldn't entrust any conversation to independent contractors.
We pride ourselves on our people; on how they represent our clients, and the stories they tell. We thought you might like to hear some of their stories too.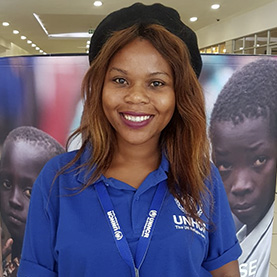 Xoliso Mbambo
Xoliso Mbambo is a passionate hard-working lady who holds a degree in social sciences in Development studies. She is armed with a passion of making a difference in the world and has a strong belief that one individual who is determined to make a difference in the world can with desire, drive, dedication, discipline, passion and persistence to do so.
SEE MORE
Having started her career as a F2F fundraiser for various NGOs has been a dream come true because all she believes in has been realised. This is through making a difference one person at a time, one day at a time and one project at a time hence this will leave a long-lasting impact in the world. This is an accomplishment that she will forever cherish.
[collapse]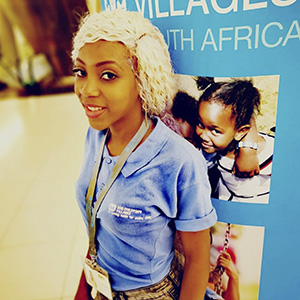 Princess Bowden
Princess Bowden describes herself as full of life and forever smiling.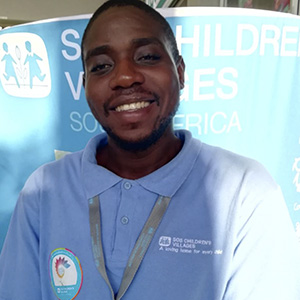 Percy Monyana
Percy is a BA Development studies graduate who enjoys learning about different cultures and languages.
SEE MORE
In his spare time, Percy is a massive sports fanatic who enjoys all the sporting codes in South Africa.
[collapse]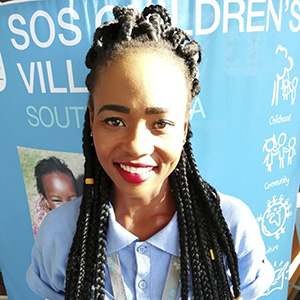 Nompie Mahlangu
Nompie is the eldest of two, born, bread and buttered in Pretoria. Nompie best describes herself as an adrenaline junky, loves the out doors as well as meeting new people. She is competitive by nature and is always looking for a new challenge. She believes in the law if attraction and we should be the change we want to see in the world.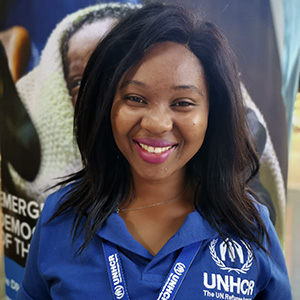 Nokukhanya Cele
Nokukhanya is simply driven by the passion of making a difference in the life of a child who has not had the best start to live.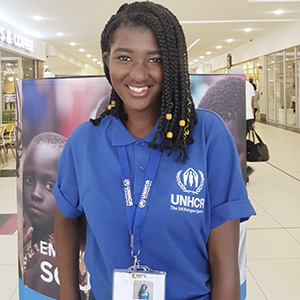 Lwazi Khumalo
Nolwazi khumalo is a young enthusiastic lady nick named Lwazi, who is passionate about making a change in the world she is the youngest member of the NFE team, and she feels like she has found a new home already. In her spare time Lwazi loves travelling and is a big foodie who is also studying towards her University degree.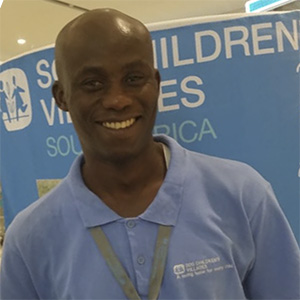 Brian Ndlovu
Brian Ndlovu is 34 years old who is a Pastor who has always been passionate about helping children and their families and making a difference in the world. One of the things that keeps him going is a create a loving home for every child.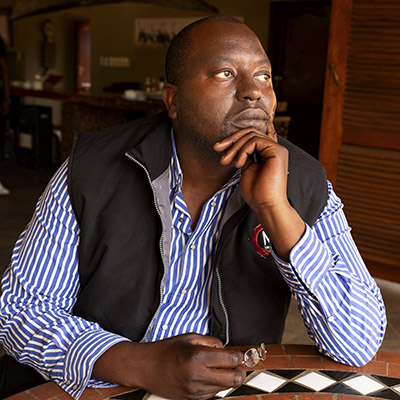 Phillip Mudzingwa
Phillip is a gentle giant and his colleagues know him as Papa Bear or Big Phil, because of the love he has always had for fellow fundraisers in Cape Town. He started his career in face to face in 2018 as a F2F fundraiser for WWF South Africa. The journey took him to an amazing turn with an opportunity as Team leader for the vital work at hand.
SEE MORE
Through hard work and dedication, the role of Cape Town Area Manager in Training came his way and he grabbed it with both hands. He looks forward to growing Cape Town to greater heights and has hit the ground running with the new challenge.
During his spare time, you can find Big Phil with his family and friends enjoying a good conversation or his research in share trading. Phillip is also a massive Manchester United supporter with some of his all-time favorite players including the likes of David Beckham who until today is the only player to bend it like Beckham.
[collapse]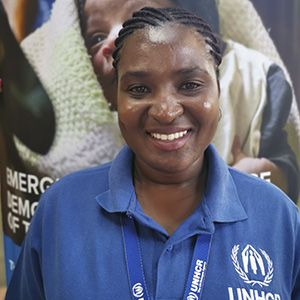 Caroline Madondo
Caroline is passionate about children and giving them a better life. From a young age, she has always been involved in charity work. She participated in 275km sponsored walk to raise funds for children orphaned by HIV and AIDS. She is currently studying for a degree in social work, which she believes will help her on the journey to improving the quality of life for children all over the world.