It's Fundraisers that make the difference. You know this, and so do we. It's why we focus so much on recruiting and selecting the right people and giving them the best training we know how to.
It's also why we designed a compensation plan to ensure that our fundraisers are among the best paid in the world, with a living basic wage and a generous bonus structure wholly based on quality metrics which directly affect our clients' Return on Investment.
All of our fundraisers are employed members of staff. We wouldn't entrust any conversation to independent contractors.
We pride ourselves on our people; on how they represent our clients, and the stories they tell. We thought you might like to hear some of their stories too.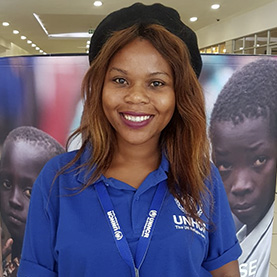 Xoliso Mbambo
Xoliso Mbambo is a passionate hard-working lady who holds a degree in social sciences in Development studies. She is armed with a passion of making a difference in the world and has a strong belief that one individual who is determined to make a difference in the world can with desire, drive, dedication, discipline, passion and persistence to do so.
SEE MORE
Having started her career as a F2F fundraiser for various NGOs has been a dream come true because all she believes in has been realised. This is through making a difference one person at a time, one day at a time and one project at a time hence this will leave a long-lasting impact in the world. This is an accomplishment that she will forever cherish.
[collapse]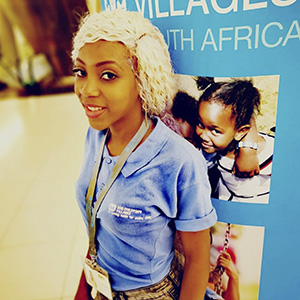 Princess Bowden
Princess Bowden describes herself as full of life and forever smiling.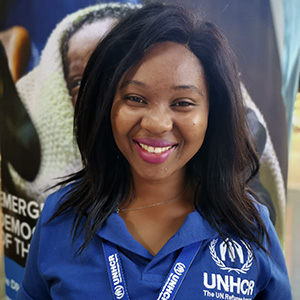 Nokukhanya Cele
Nokukhanya is simply driven by the passion of making a difference in the life of a child who has not had the best start to live.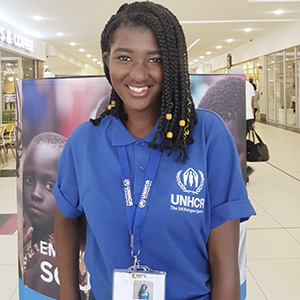 Lwazi Khumalo
Nolwazi khumalo is a young enthusiastic lady nick named Lwazi, who is passionate about making a change in the world she is the youngest member of the NFE team, and she feels like she has found a new home already. In her spare time Lwazi loves travelling and is a big foodie who is also studying towards her University degree.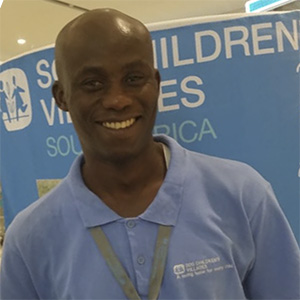 Brian Ndlovu
Brian Ndlovu is 34 years old who is a Pastor who has always been passionate about helping children and their families and making a difference in the world. One of the things that keeps him going is a create a loving home for every child.